DCL Consulting
Consulting Civil, Structural and Corrosion Engineer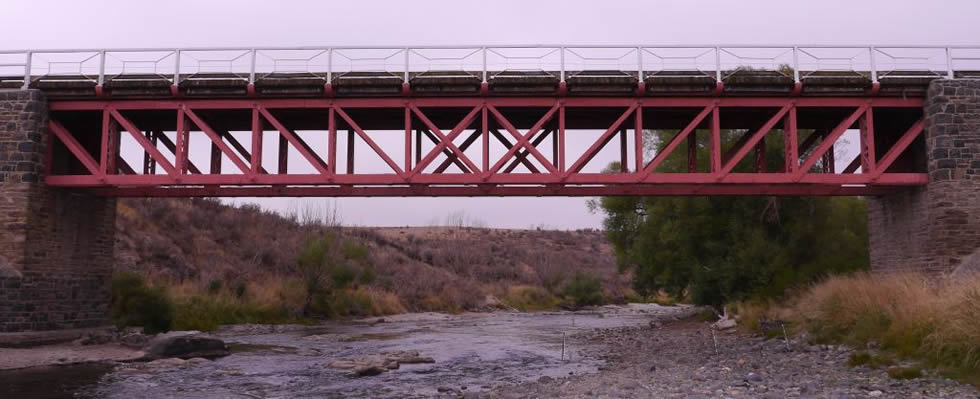 Welcome to DCL Consulting, a small business run with an emphasis on personal service delivery and technical excellence.
Asset Management
Dave has experience in the United Kingdom, Offshore on oil installations in the North Sea, in the Middle East and for the last 16 years in New Zealand. Over his career Dave has been heavily involved in structural inspection of civil and building structures and the development of practical, appropriate and economical maintenance strategies. The practical application of this experience in New Zealand has been the management of bridge stock for the New Zealand Transport Agency, Waitaki District Council, Waimate District Council, Mackenzie District Council, Gore District Council, Invercargill City Council and Queenstown Lakes District Council. Over these many projects Dave has maintained a hands on approach and has worked with all materials and bridge configurations.
Durability Engineering
As an accredited corrosion technician under the Australasian Corrosion Association Scheme, Dave has the practical experience underpinned by appropriate training and examination to provide Clients with up to date practical advice on durability engineering. This is that branch of the profession dealing with minimising maintenance costs on built infrastructure whilst maximising its longevity.
Contract Preparation and Administration
Dave has specialised in contract preparation and firmly believes in keeping contract documentation clear and concise. In a "cut and paste" environment it is all too common to find contracts that contain ambiguities, duplication and lack clarity. Dave has developed an approach that avoids these weaknesses. Clear, accurate documentation makes the difference if a contract for whatever reason comes before the Courts.
Dave is also a qualified tender evaluator and regularly sits on tender evaluation teams, often as the Chairperson.
Dave has experience on many projects of varying size and complexity as Engineer to Contract. One advantage of using an independent Engineer is that contractual decisions are clear and impartial.
Bridge Capacity Evaluation
Part of the process of administering overweight vehicles is a thorough understanding of the capacity of the bridge stock. Dave has enviable experience in bridge design and capacity evaluation, which, coupled with a comprehensive knowledge of historic bridge design loadings leaves him ideally placed to advise on this aspect of bridge administration.
The practice is equipped with excellent software backup to support Dave's extensive design skills.
Contact David Charters
Phone: 021 313 135
Email:
Address: 2 Barton Street, RD2, Waitati 9085